Optimize your investment in inputs with our products
Agricultural technology within everyone's reach
Your crops
need it
Minimal water and input consumption
No residual loss in the soil
Maximum resistance to crop pests and diseases
Maximum post-harvest protection during transport
Maximum quality of the products.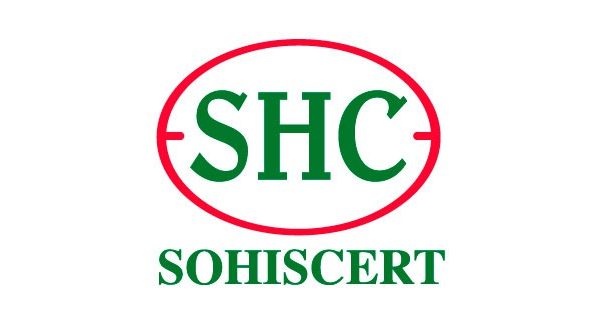 We currently have a magnificent team of people to continue research and innovation in the field of foliar application biostimulants and crop protection, to avoid the use of pesticides. An exclusive and necessary technology to safeguard consumer health, crop quality and environmental protection.
Products certified for use in organic farming
Treatments based on natural solutions
We revolutionized the way we live agriculture
Our latest advances allow us to present natural solutions in post-harvest treatment, for washing the surface of the fruit and vegetables. Likewise in the purification of wastewater from the agri-food industry, in the conservation of liquid foodstuffs, in the treatment of water for livestock consumption, and in the cleaning of surfaces on farms.
Certified products for use in Organic Agriculture, based on the European regulation that regulates the use of raw materials and production of inputs for Organic Agriculture.
Permanent R+D+i activity to ensure continuous improvement and constant adaptation to the new demands of our markets.
R+D+i activity, for third parties in the sectors
– Bio-stimulant fertilizers
– Additives and Hygienizers for the Agri-Food Industry
– Wastewater Treatment in the Agri-Food, Chemical, Agro-Chemical, and Pharmaceutical Industries
– Recovery of soil contaminated by the oil industry
We do not conform
It is our character to be restless and not fall into the complacency of a job well done. When it seems that everything is done, that is when we should make the most effort to look for new objectives, new goals. And that is what we do.
The desire to contribute something beneficial and healthy to society and the world becomes the driving force that every day leads us to seek new needs and to set ourselves new challenges. No, we are not satisfied.
We take care of the environment
Zero Waste!
If we can take care of the environment and it's cheaper than not doing it… what are we waiting for?
We are the benchmark for today's agriculture and agri-Food Industry